The past, present and the future
"With her creativity, courage and eagerness for investigating, Kamilla Seidler unites elements that embodies the best version of cooking in a very feminine way." – Andoni Luis Aduriz, Mugaritz
GUSTU
Noma co-founder Claus Meyer and his Melting Pot Foundation opened Gustu in 2013 with the intention of starting a new Bolivian gastronomic movement. Now the restaurant has become an independent company with a school inside its premises, many of its students being the chefs, barmen, sommeliers and waiters. In 2013, Gustu won Best New Restaurant in South America and Best Restaurant in South America, from Como Sur – South American Gastronomy. Same year Kamilla Seidler won Best Chef in South America.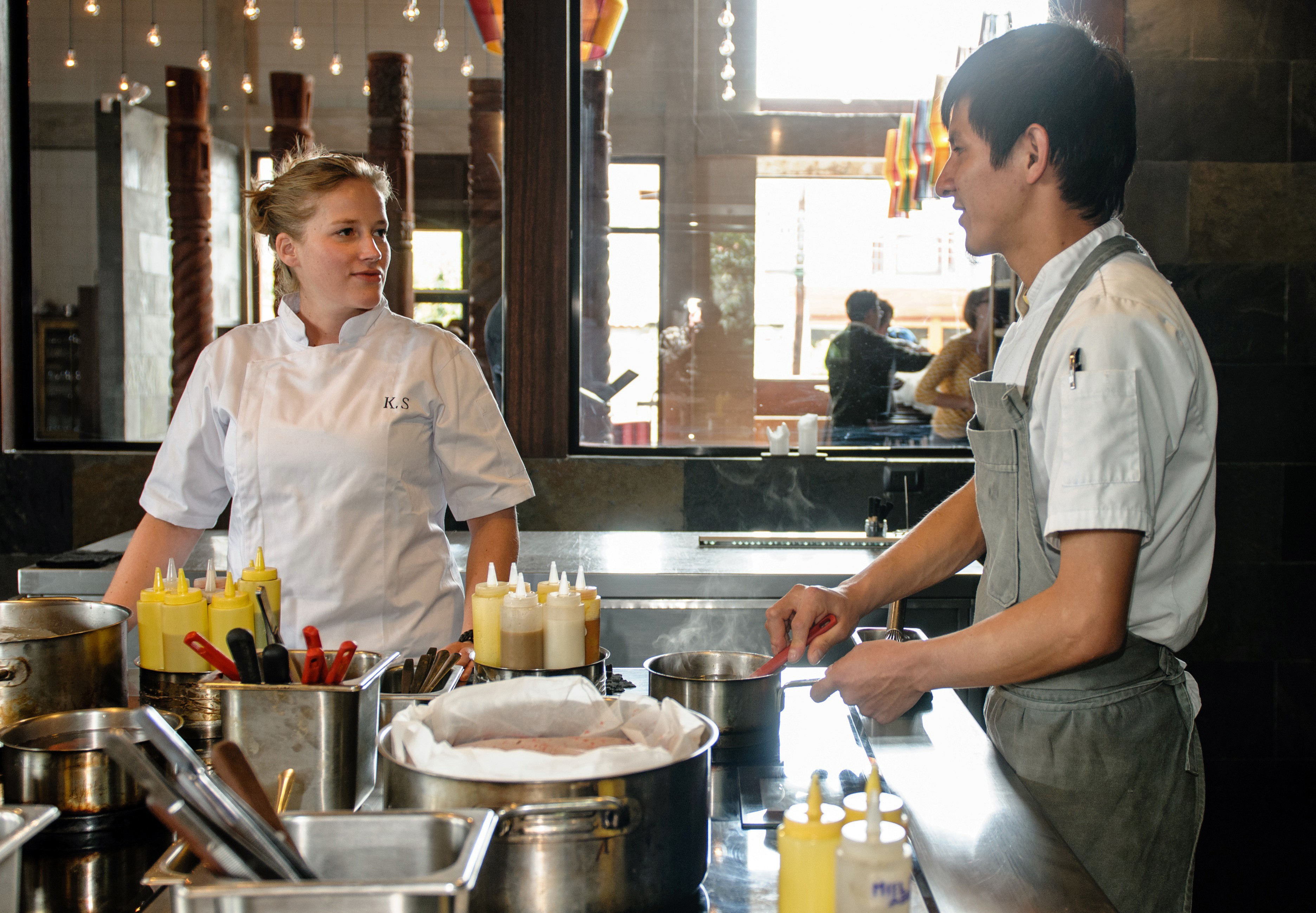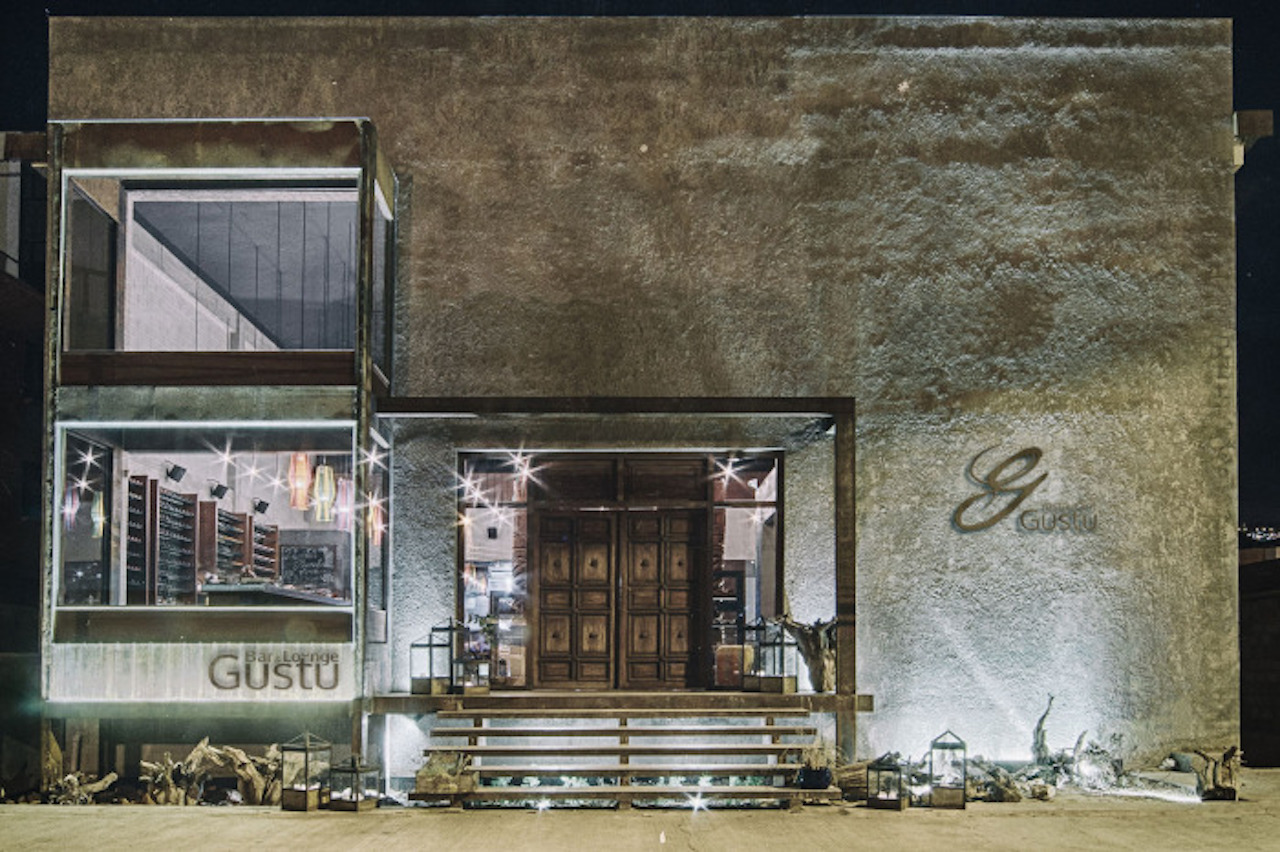 In 2014, Gustu placed 32nd on the Latin America's 50 Best Restaurants List and won the San Pellegrino Best Restaurant in Bolivia Award. It again won Best Restaurant in South America from Como Sur – South American Gastronomy, and Kamilla Seidler again won the award for Best Chef in South America. In 2015, Gustu climbed impressive 15 positions on the Latin America's 50 Best Restaurant, as No.17. In 2016 it climbed additional 3 places, to current No. 14. Meanwhile Kamilla Seidler has been awarded as Latin America's Best Female Chef by The World's 50 Best Restaurant List.
""Gustu started out as a crazy idea and ended up being a beautiful reality. We have been through all possible feelings and emotions, and it has become a style of life. A life trying to improve opportunities, to share know-how and to help push forward a movement that will make a difference for small producers, young cooks and for tourism in general. I'm very proud of what the team has achieved so far and exited to see the future."
Kamilla Seidler
Geist
Well-known in his home country as the fearsome TV host of Denmark's answer to Kitchen Nightmares, chef Bo Bech is a very known figure of the Copenhagen food scene. He first made his name in Denmark's food-obsessed capital at Restaurant Paustian, where he won a Michelin star, before setting up Geist in 2011. While impeccable Scandinavian produce is at the heart of many of Bech's dishes, he is less puritanical than some of his new Nordic contemporaries, using ingredients from further afield when they are warranted.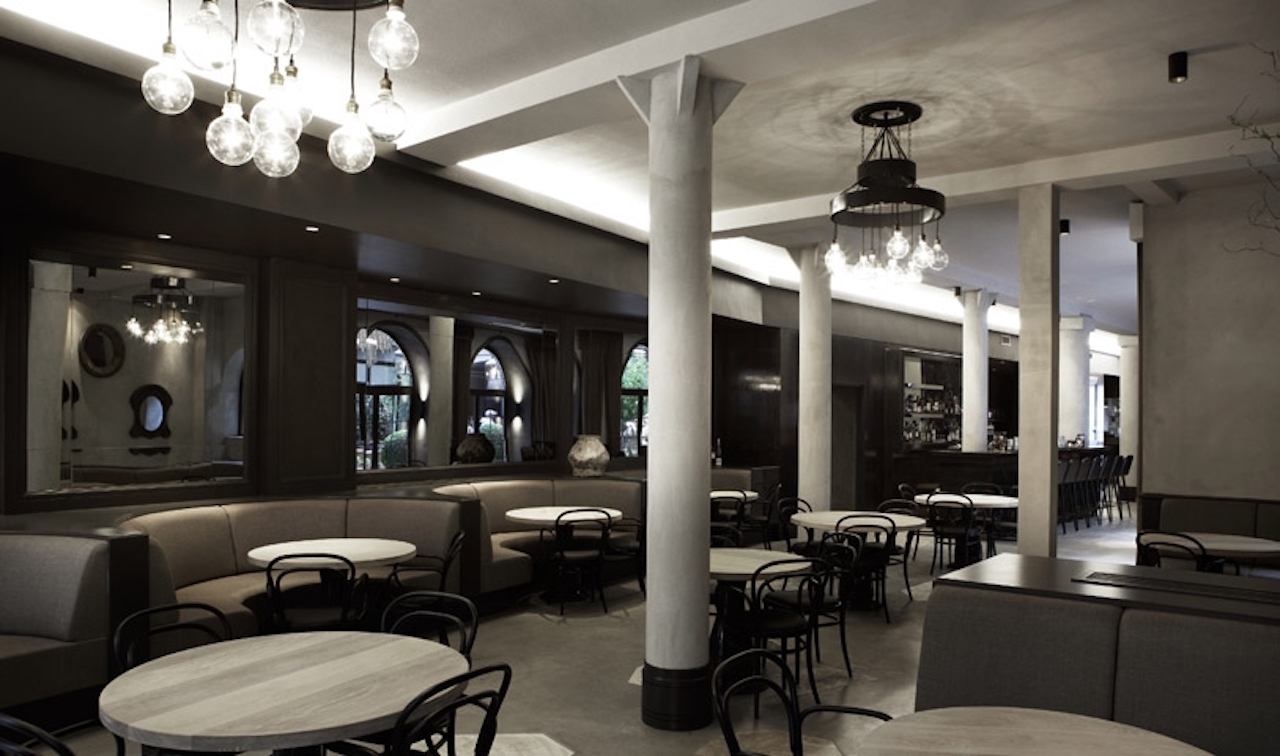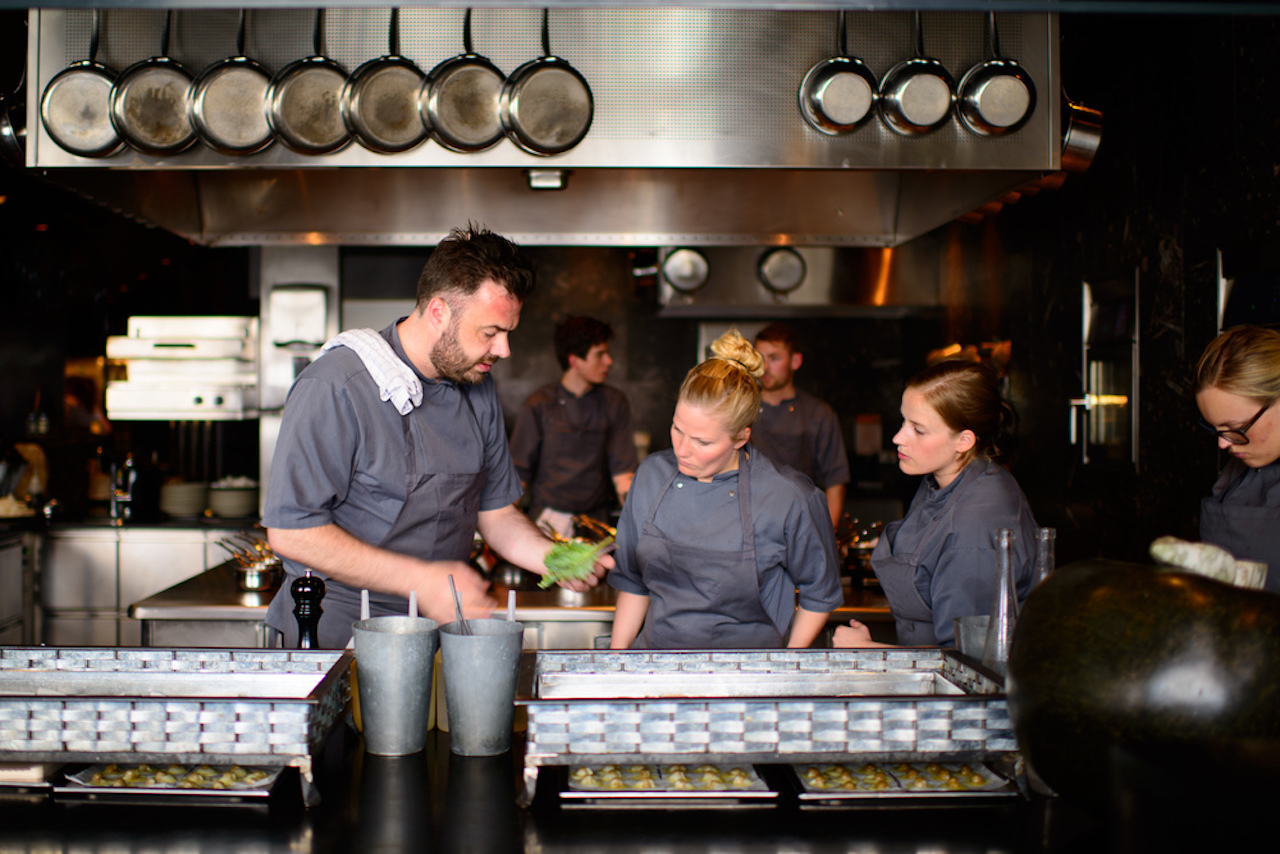 The dining room especially is a visit worth to Geist; a very chic space with a monochrome colour scheme that is warmed at night by the flicker of candlelight and the hum of conversation from the busy bar. The bearded Bech and his grey-aproned team are a blur of perpetual motion in the open kitchen.
""Bo Bech's fearless way of cooking and mixing ingredients makes his kitchen an unique place to learn. There is no right or wrong but an incredible eye for detail. Growing with Bo from being a student to head chef was an extraordinary journey and i will always be truly grateful for everything he has taught me."
Kamilla Seidler
Mugaritz
There is no gainsaying the brilliance of chef Andoni Luis Aduriz. In the absence of El Bulli, this restaurant in a Basque farmhouse in rolling countryside a few miles outside San Sebastián is now Spain's de facto cathedral of contemporary cuisine. Luis is an investigator whose creations, such as white asparagus sprinkled with chrysanthemum, reflect his ruminations on the natural world, beginning with the woods and mountains of his beloved Basque Country. Mugaritz is a revolutionary restaurant in many ways but almost 20 years after it opened, it already gives off the aroma of a great classic.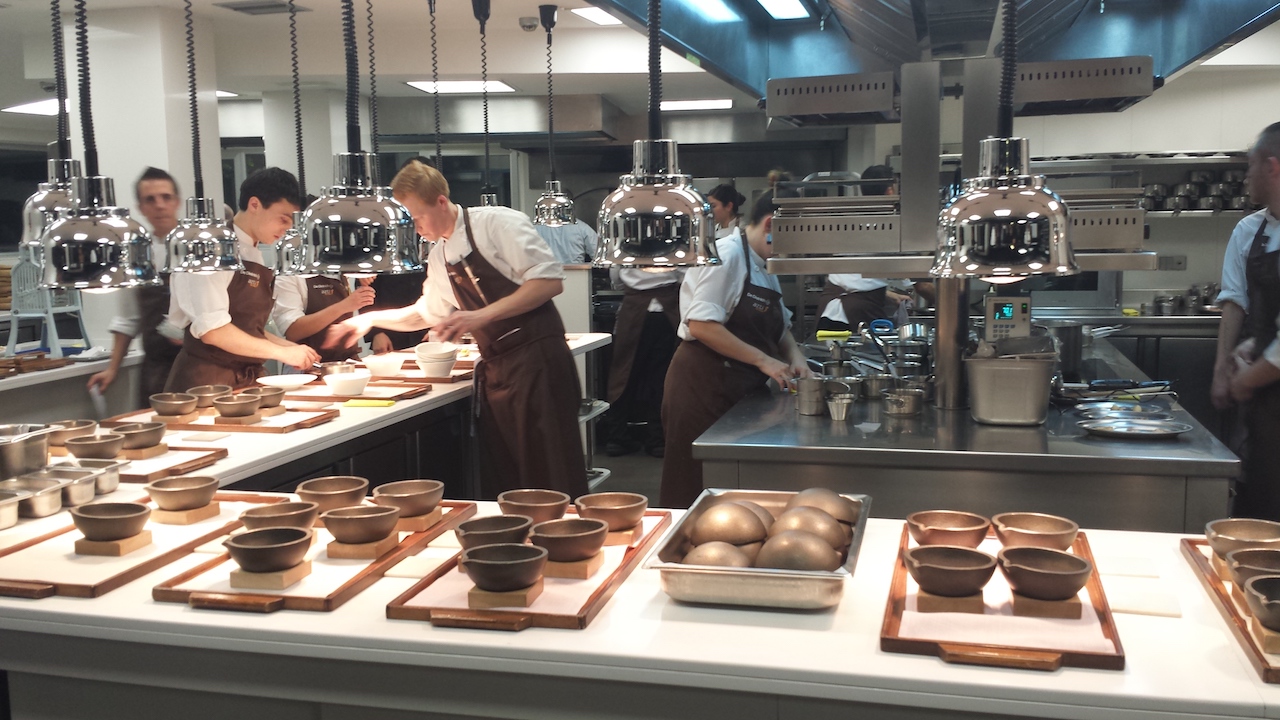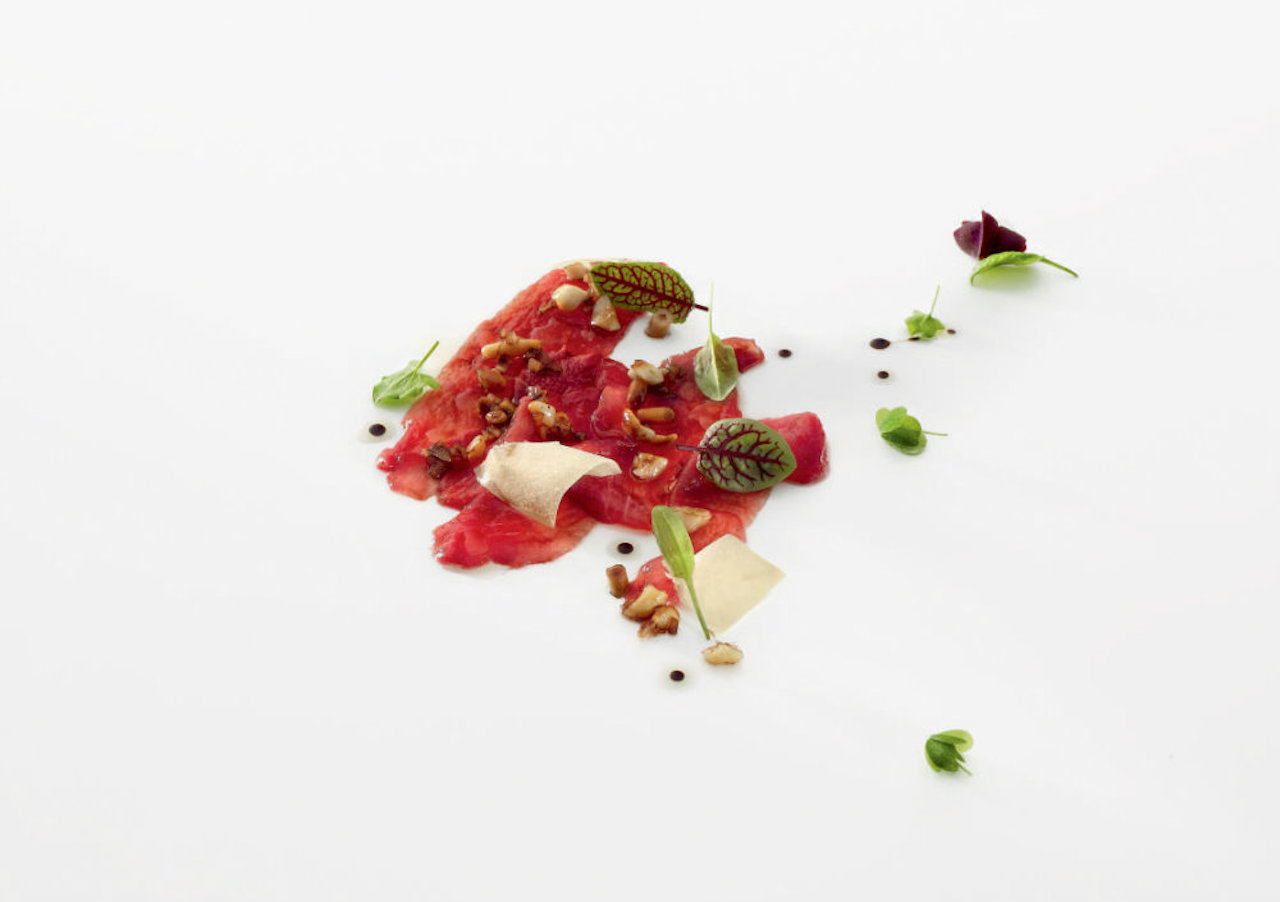 Andoni Luis Aduriz, simply known as Andoni, is considered by many observers to be the natural heir to the title of Spain's most pioneering chef after Ferran Adrià.
"Mugaritz taught me the principles of perfection and that if you do anything, do it the best way possible. They taught me respect for the product and for subtle nuances which makes great differences. I really appreciate the patience to explain details and why things should be the way they should."
Kamilla Seidler
Designed by Distract Copenhagen