Latin America's Best Female Chef cooks the world
With only 1% mise en place in her chef's suitcase "The Dane of the Andes" blends her adopted home country's flavours with local products of a world filled with vastly different cultures and cuisines. Her mission is to spread the word of how Bolivia fight challenges through deliciousness, while discovering new colours and collaborations for future growth and expeditions.
Projects currently planned or in creation on four continents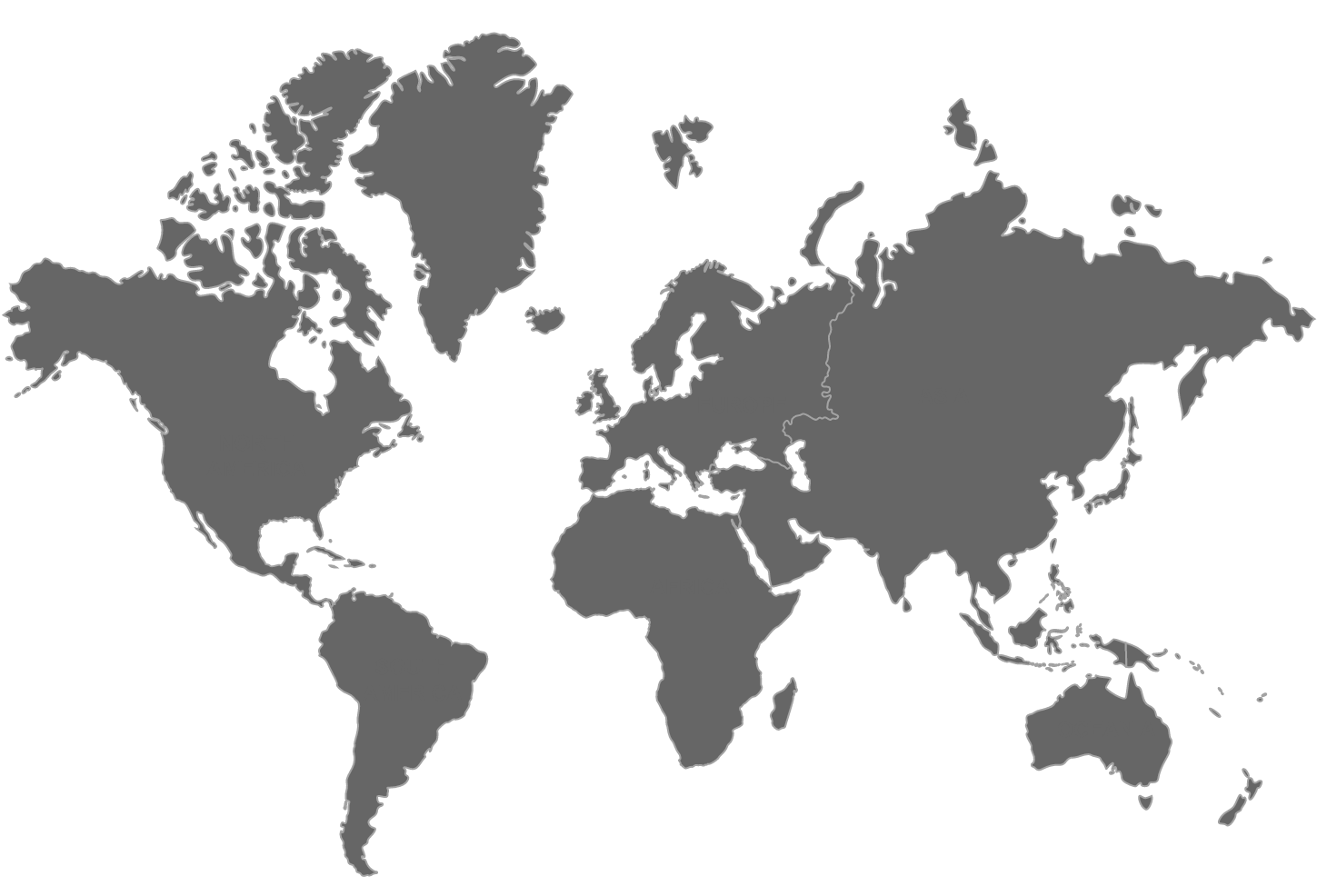 San Sebastián
22-04-2017
Saint Petersburg
23-05-2017
Egeskov, Sydfyn
01-06-2017
Galway City (Ireland)
10-10-2017
Amazonas
Join Kamilla Seidler deep into the Bolivian rainforest looking for products, cooking and sharing meals with locals.
Global Media
"Female Danish Chef reinvents Andes Cuisine" – The New York Times
Latest News From The Expedition
Designed by Distract Copenhagen