Kamilla Seidler was born in the Denmark. Before she entered the heart of South America, she studied cooking in Copenhagen and developed her professional life in some of the important kitchens of Europe, including Manoir Aux 'Quat Saisons, Paustian and Mugaritz.
After receiving an irresistible invitation from Claus Meyer to be part of a dream called GUSTU in Bolivia, Kamilla Seidler arrived in La Paz in 2012 seeking to share knowledge and experiences with hundreds of young people, and make at least a small difference in their lives. This goal, coupled with a huge commitment to Bolivia and its native products, and a deep respect for the work of hundreds of Bolivian producers, has unofficially baptised the pale blonde as "Dane of the Andes" – for her equal great culinary and social work on behalf of a nation. In fact the once unlikely champion of Bolivian Cuisine ended up taking all of Latin America by storm.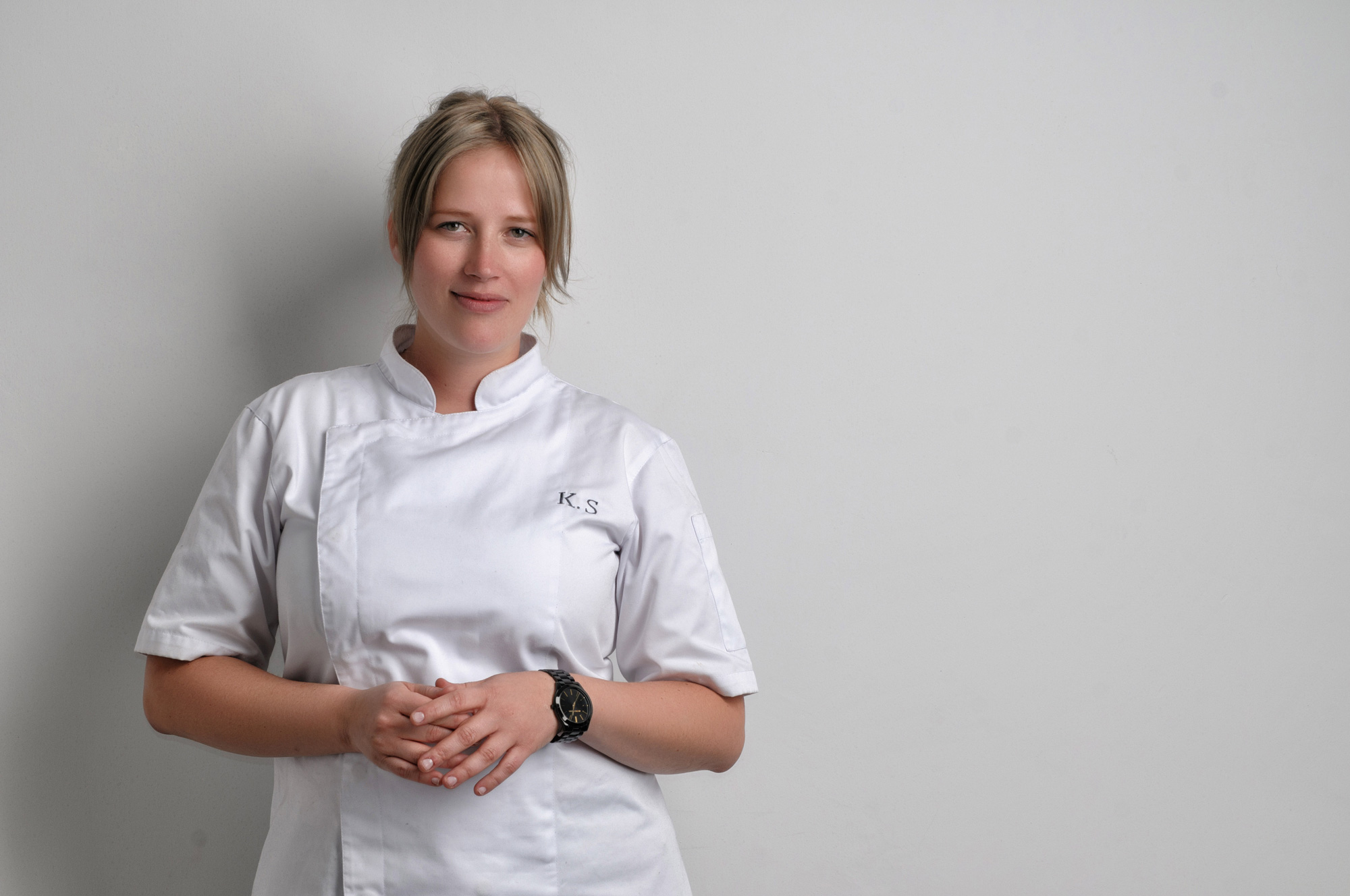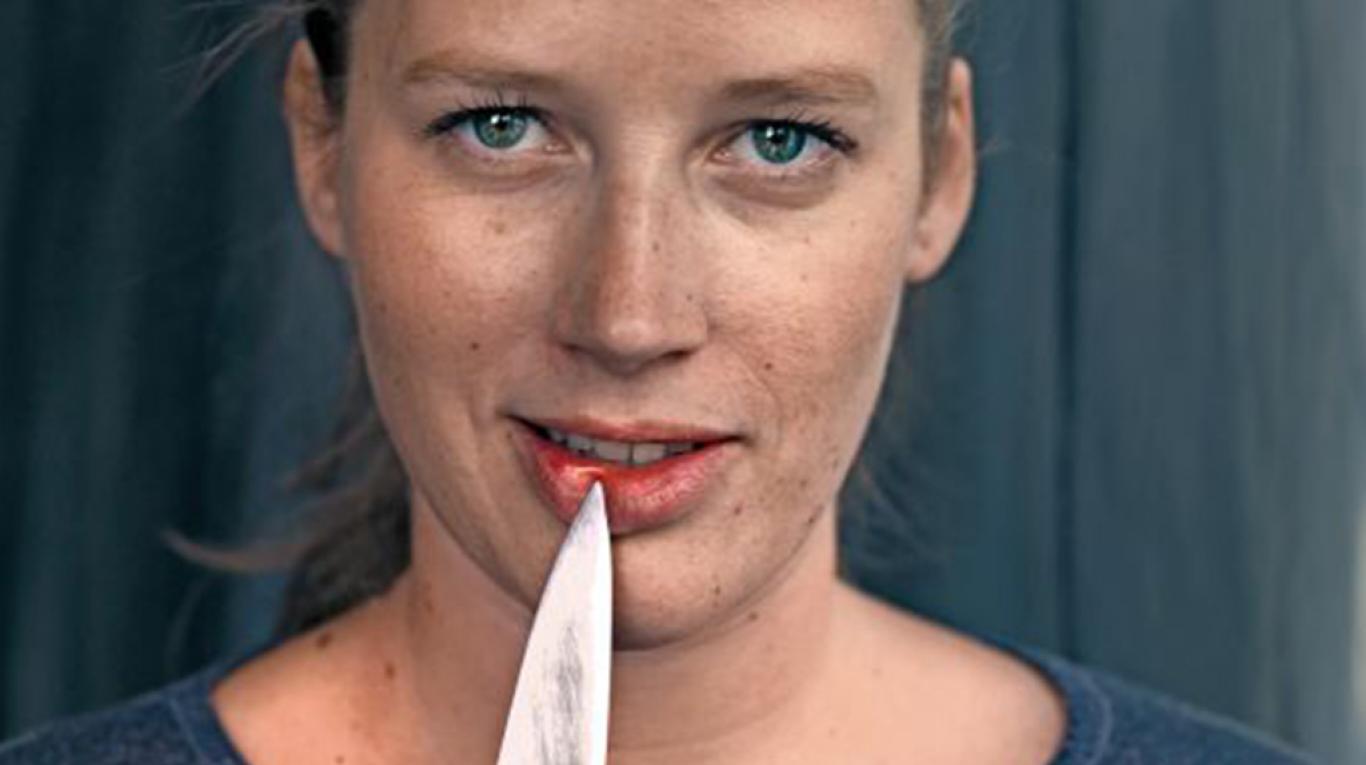 Developing an innovative, simple and elegant style, Kamilla Seidler was the first female chef invited to participate in the International Council of the Basque Culinary Center (2014). She is a member of The Danish Gastronomy Academy (2015), has been recognised as Latin America's Best Female Chef (2016/17), as The Best Chef of South America (2014), also receiving many other international awards for her work and life dedicated to spread a message of respect, equity, dignity and pride through food. A dedication recognised by prestigious culinary institutions across the globe, including the Basque Culinary Center that selected her as one of the finalists for the Basque Culinary World Prize (2016).
Kamilla Seidler has represented the groundbreaking work in Bolivia at some of the most important events worldwide: Tambo (Bolivia), Madrid Fusión (Madrid and Manila), Parabere Forum (Spain), Qaray-Mistura (Peru), Ñam (Chile), Aspen Ideas Festival (USA), Alimentarte (Colombia), MesaTendencias y G-11 (Brazil), Street Food World Congress (Singapore), De la Selva a la Mesa, Gastronpmía Amazónica Sostenible (Peru and Ecuador), World of Flavors of the Culinary Institute of America (USA), Copenhagen Cooking (Denmark), ExpoMilano (Italy) and others.
Designed by Distract Copenhagen